Proactive Leadership Is Poetic
Proactive action is poetic. Come see the impact you can have.
Read More
1 Simple Way You Can Influence Change in Others
Ever wanted to change the way someone or something operates? Ever wanted to influence the behavior of your spouse or children? Here's how you can influence change today.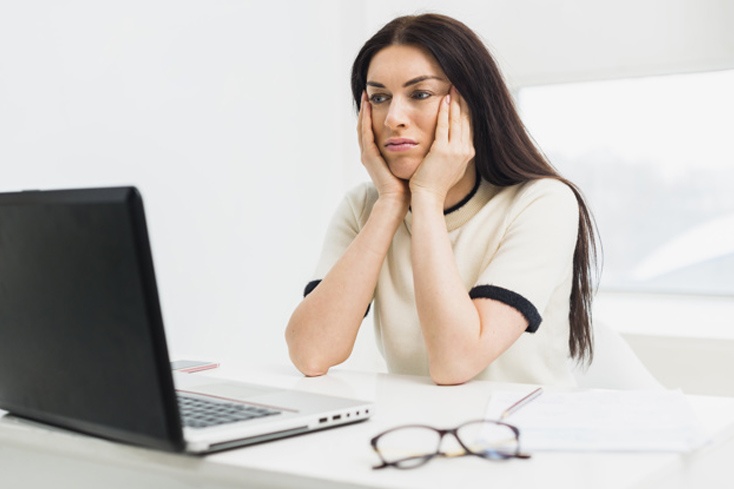 Read More