Why Money Doesn't Buy Happiness
The reason is simple.
This cliche can now be checked off your list. It is demystified.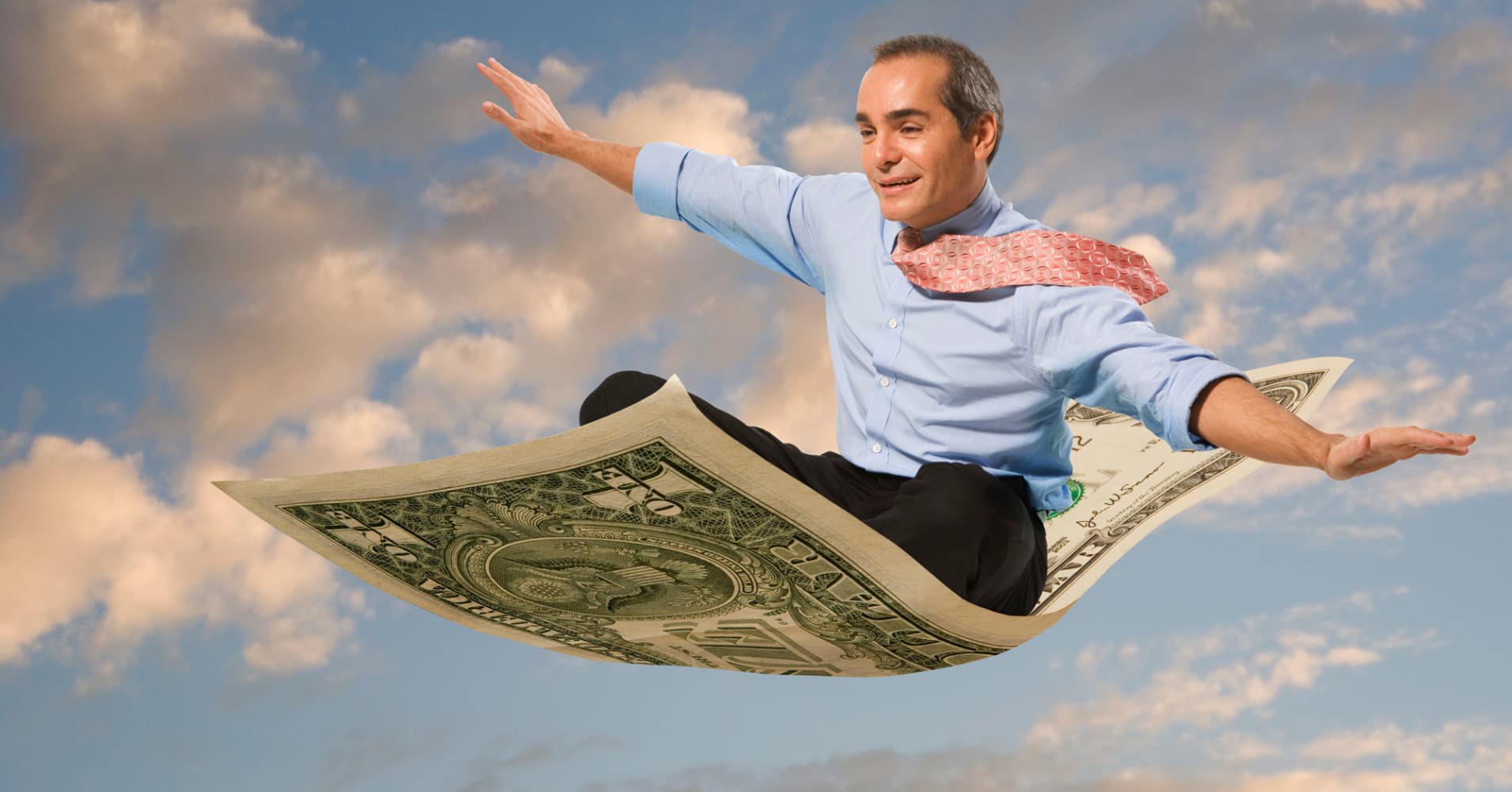 Read More
Wealth Is an Interpretation
Are you wealthy? What does it mean to have wealth? What is the reasoning behind those that are rich still feeling poor and those that are poor feeling rich?
Read More