Readers: One Chapter is Closing, Another is Beginning
What's a better transition period than a new year? Here's what I've been up to and what I have planned.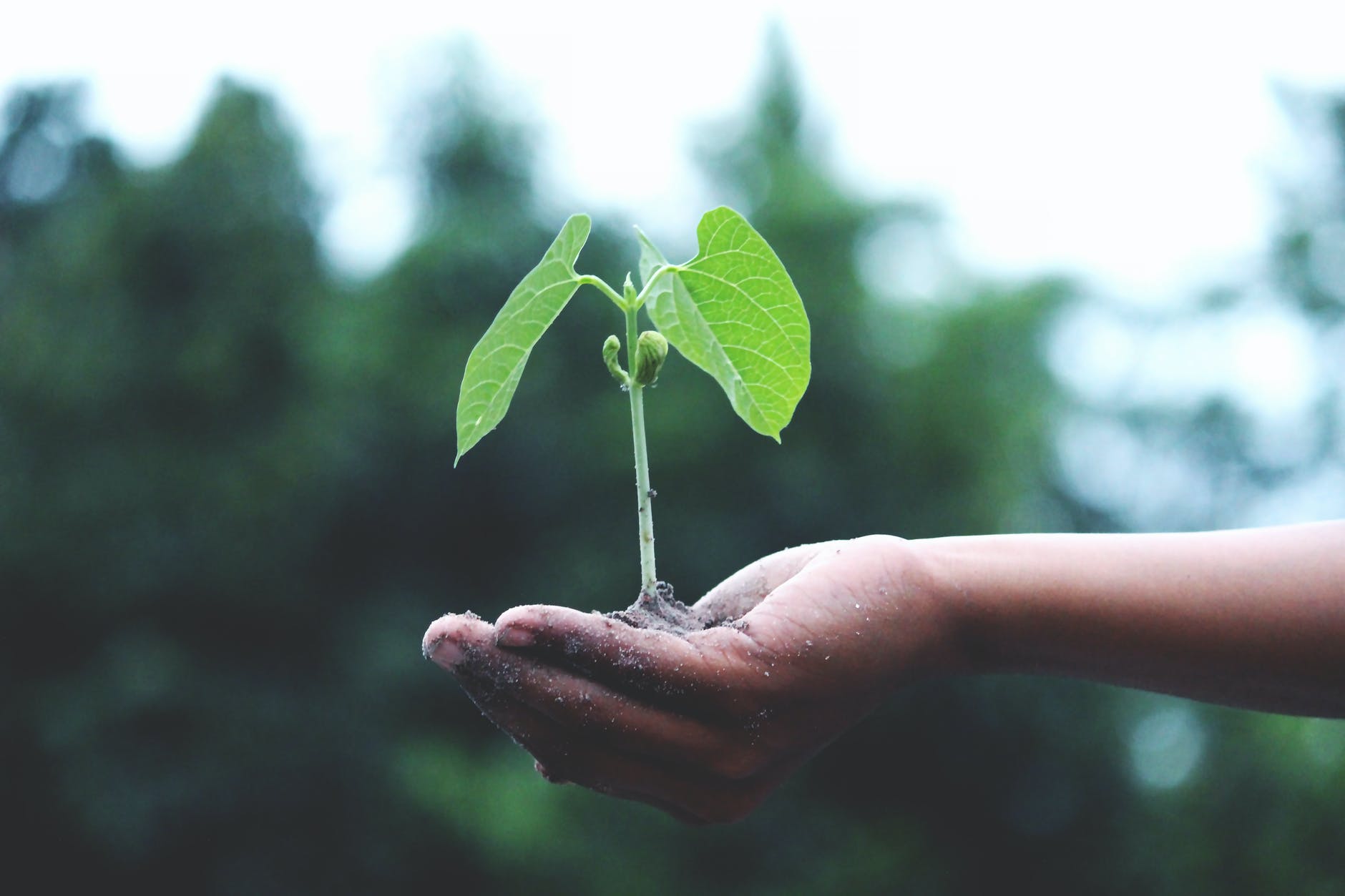 Read More
Throw Out the Crutches: My Mission Statement
A cushioned society has made us soft. It has given the species crutches and made us dependent. It's time to take back our power and evolve.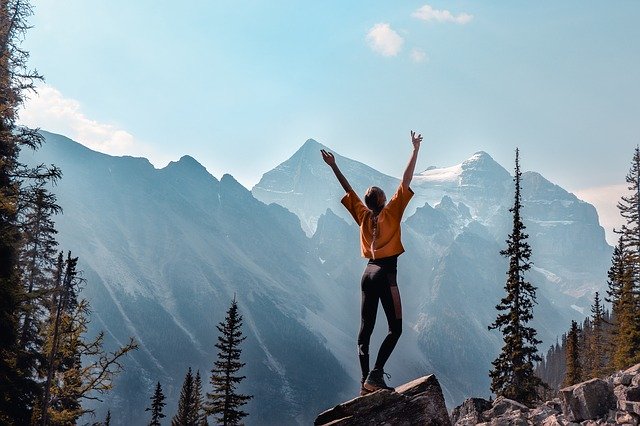 Read More