Why Money Doesn't Buy Happiness
The reason is simple.
This cliche can now be checked off your list. It is demystified.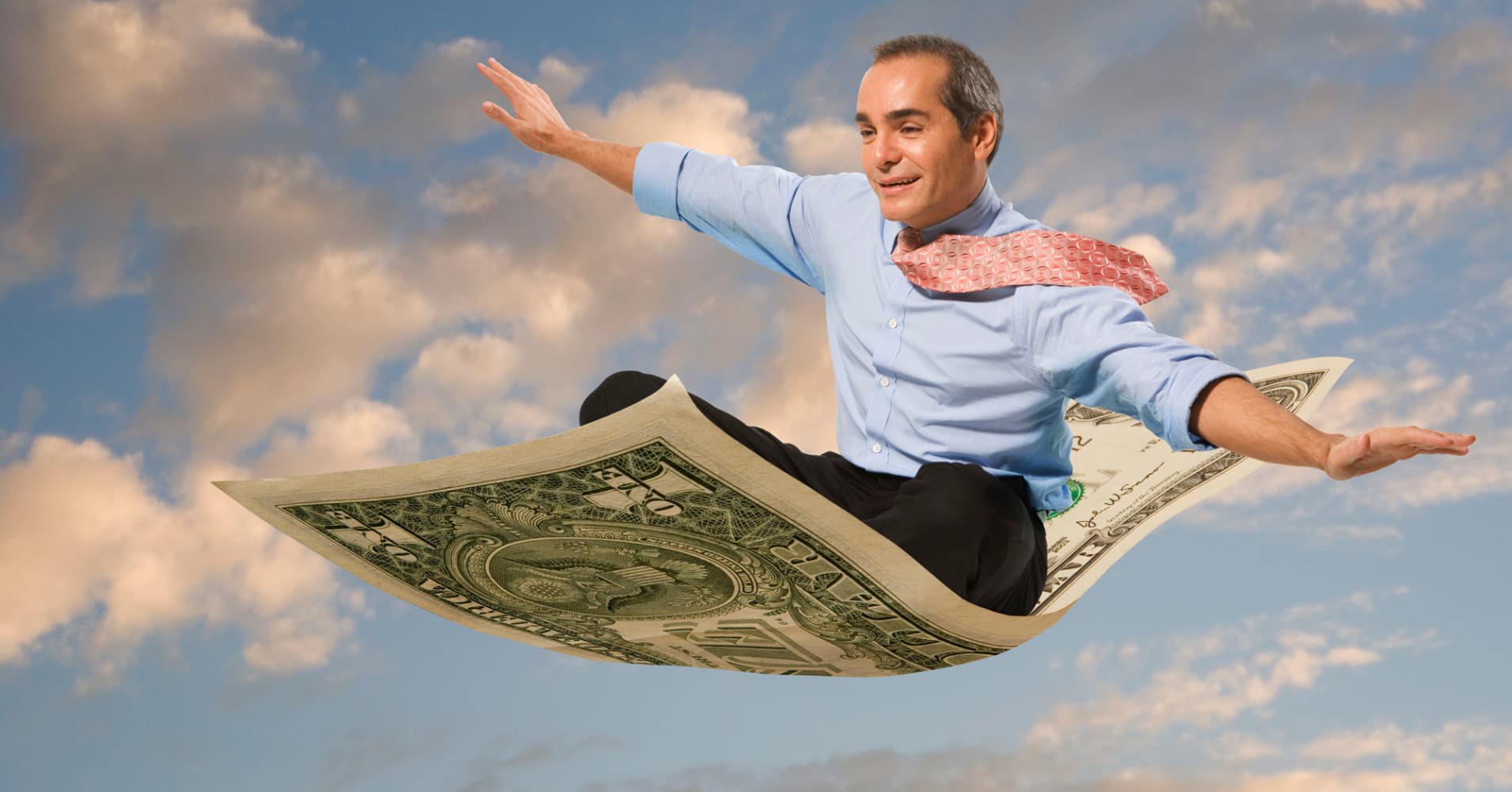 Read More
Self-Actualization vs Fulfillment: Maximizing Potential
You've got potential! How do you actualize it?
Self-Actualization sounds similar to Fulfillment. But is it? Is one a roadblock to the other?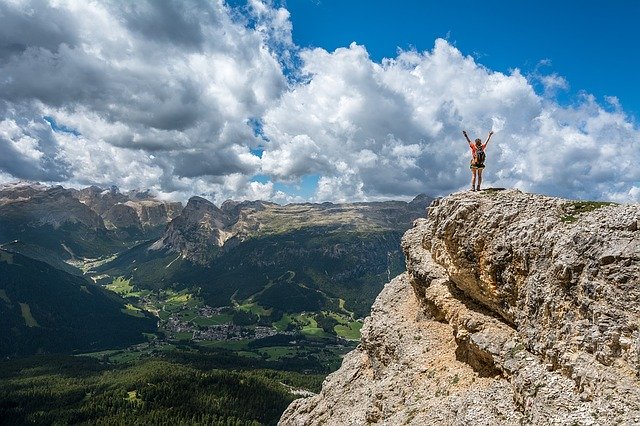 Read More